Website Committee
The VAPS Website Committee was founded in September of 2018. The purpose of the Committee is to collect and discuss ideas for ways that our website can best represent the VAPS organization and offer information and services to the community. This committee also collaborates with the Executive Committee and our current website developer on improvements to and maintenance of the VAPS website, including its various functions. Our original website was developed in 2007 by Shirlee Wohl who maintained it faithfully for 9 years. In 2016, the website platform was redesigned and reconstructed to include user login, online membership renewal, online conference registration and other administrative and tracking capabilities by our present website developer, Adam Tobey.
If you need help with using/navigating the website, please reach out to our Committee Chair, Gerri Oppedisano, by clicking on her name in order to send an email. If your web browser does not support this function, please email support@vapsvt.org.
Committee Members
Gerri Oppedisano
Committee Chair
Nathan Haskell
Member, Listserve Coordinator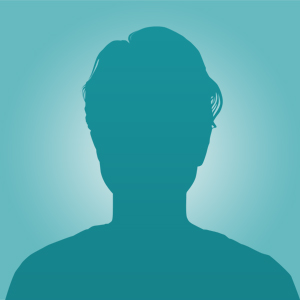 Katherine Schla...
Member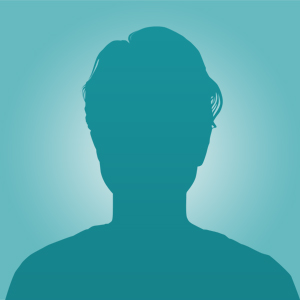 Pamela Clark
Member
Aleta Vail
Member