Applied Psychoanalysis Committee
The International Journal of Applied Psychoanalytic Studies (2005) defines applied psychoanalysis as the application of psychoanalysis to the entire range of human knowledge, with a focus on the subjective and relational aspects of the human unconscious and its expression in human behavior in all its variety. The focus of the VAPS Applied Psychoanalysis Committee is on the arts including music, drawing, painting, sculpture, prose, poetry, film, and theater. The goals of the committee are the following: a) to promote opportunities for exploration of the application of psychoanalysis to the arts, and b) to facilitate opportunities for members of VAPS to share their experience with creative expression as it relates to their clinical work. To this end, the Committee has organized two VAPS member art exhibits, a panel presentation on "Creativity and the Therapist,"and sponsored presentations on the application of psychoanalysis to film and the visual arts.
The Applied Psychoanalysis Committee generally meets the first Monday of every other month. If you are interested in joining or learning more about the committee, please feel free to contact the committee chairs.
Past Events:
Members Art Exhibit and Panel Presentation on "Creativity and the Therapist."
2010 Business Meeting
Presetation by Bruce Sklarew, M.D. on "Childhood Trauma Transformed:
Saraband
, Berman's Final Legacy" and "Psychoanalytic Approaches to Understanding Film: Viewing Film and the Dream Experience."
Members Art Exhibit and Presentation by Harvey Giesbrecht, M.D., Ph.D. on "Fascination with the Image: Psychoanalytic Approaches to Visual Art."
2008 Business Meeting
Committee Members
Elizabeth Golds...
Chair
Gerri Oppedisano
Member
Mina Levinsky-Wohl
Member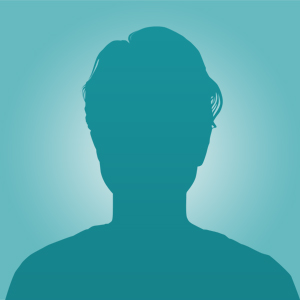 Jean Pieniadz
Member